Specifics of Desktop Usability Testing
Specifics of Desktop Usability Testing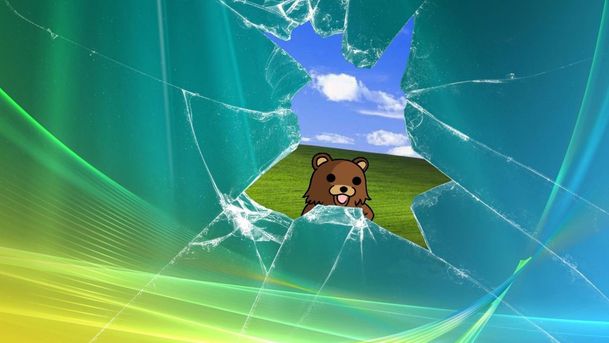 Usability testing is designed to ensure the product is convenient and pleasant for using. And software testing company provides checking services on different machines.
Usability checks during desktop application testing dramatically differ from ones of web and mobile application testing.
To understand the mechanisms of desktop testing, it's better to recollect the evolution of software technologies.
The first software was developed by programmers for other programmers; the general audience without knowledge of software languages couldn't use them at all. All the installations and settings had to be done manually. Nowadays the situation has changed completely, all the applications are personalized, and every user can choose any theme according to his/her likings.
Desktop Usability Testing Distinctive Features:
Diversity of users. That means the product will be used by any kind of users, beginning with children and seniors, taking the mouse in their hands for the first time, and ending with the professional application developers, spending most of their lives working with the PC.
Configuration and customization. Desktop applications have so many toolsets, bars and menus that the number of those could even irritate. That's why checking the usability is not enough. Functional testing is performed to ensure the application works properly and fast.
High personalization. Many applications provide different sets of customized themes and skins to choose from and create a completely new design. The application should properly function, whatever the personal settings are.
Learn more from QATestLab
Related Posts: