The Most Unusual Bugs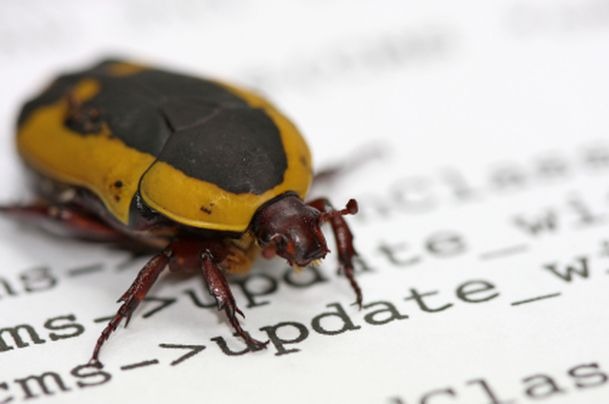 Software testing company specialists do their best finding all the possible errors. The variety of bugs could be found in the product is so vast, that the professionals can even systemize them. However, there are rare and weird faults that couldn't be discovered by functional testing.
What Are the Most Unusual Bugs?
Heisenbug. Such bugs can change their characteristics and even disappear when the developers start fixing them. Regression testing is the only way to find them.
Bohrbug. This type of errors could be discovered only by entering unknown data or taking a unique set of conditions. Such bugs could be found by exploratory testing.
Schroedinbugs and bohrbugs look quite similar. The difference is in the way of searching them. The specialist may read the code to realize that some parts of it doesn't work at all. Automated testing could also help.
Mandelbug. This is the error with the most unpredictable behavior. However, sometimes this term is used to determine mistakes with very complex causes.
Phase of the Moon bug. This type of bugs is very rare and extremely irritating. It got its name for appearing at some special periods of running the program.
Statistical bug. These mistakes could never be found by running single code sections.  Usually these errors are found in the programs with random output.
Every software testing knows these bugs very well and does his best to discover as much serious errors as possible to improve the quality of software product.
Learn more from QATestLab
Related Posts:
Article "tagged" as:
Categories: