What Is Web Application Penetration Testing?
What Is Web Application Penetration Testing?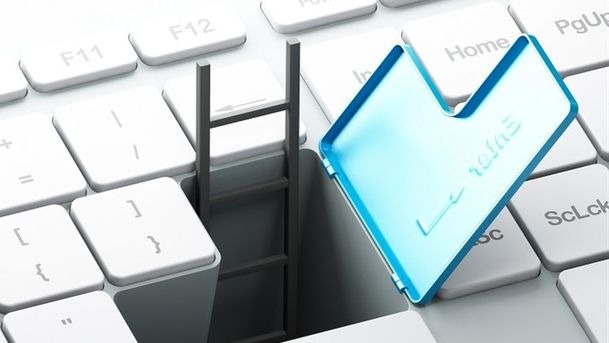 Every today's Internet user worries about his personal data safety. The same situation takes place in a software testing company, when it is about the client's requirements and the safety of the admin information.
Software testing in all its forms, e.g. user interface testing, mobile testing, load testing, manual or automated testing, is focused on the positive result – ideally, software title free of bugs. Besides functional or visual defects, the software may have severe problems with the access to the admin panel and the personal information of the users.
In this case, a tester usually performs security testing. This type of checking includes some techniques, one of which is penetration testing.
Penetration testing is an attempt of getting access to admin data through the simulation of the unauthorized internal/external attacks. It is fulfilled in a real time and helps to understand the level of data insecurity and the end users' personal information availability for the third-party people.
This test technique may be performed for two reasons: internal pen testing and external pen testing, depending on the hacker's personal proximity to the system.
What Are the Stages of Web Apps Penetration Testing?
Pretesting stage. It includes the standard planning actions: the check type selection, its purpose, and methods of fulfillment.
Performance stage. It means that attack takes place in different forms with various users' roles. It also includes reports writing.
Post-performance stage. This is a very right moment to analyze the results of the test procedure and move to fixing. Also, a tester should clean up all changes, taken place during the test process.
Learn more from QATestLab
Related Posts:
Article "tagged" as:
Categories: