4 Common Myths About Regression Testing
4 Common Myths About Regression Testing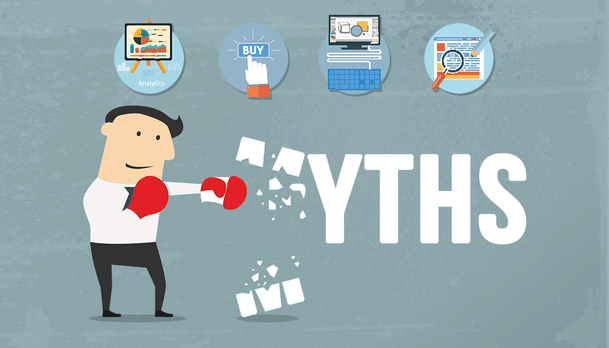 Every day new information technologies continue to emerge: mobile and desktop applications, games, complex websites. Thereafter, QA company has new responsibilities and much work to perform.
How should software testing be executed in the case of additional software release versions or new features implementation? Regression testing – the answer to this question. However, software product updating is not the only reason for retesting.
The testers should always conduct regression testing after debugging in order to make sure that the bug is fixed and the new ones did not appear. But this does not mean that the retest procedure is fulfilled uncontrolled. It depends on many factors, for example, the amount of time and resources, the essence of the product modifications and its influence on the current project. Usually, developers suggest testers when it is time to start and finish retesting.
As each other software product testing, regression checking has its own misconceptions.
What Are Regression Testing Myths?
One should not conduct regression checking, in the case of the lack of time. It should be obligatory performed, otherwise, all following steps will not instill confidence in the product success.
It is possible to execute regression only by the automation method. Not quite. Automation is applied because it ensures time retention. Manual testing is also practical.
A tester should run all test cases. This is not the way it should be realized. It is important to smartly select the proper test cases, taking into account the nature of change.
Regression goes on forever. This is not exactly correct. Retesting should take place reasonably.
Learn more from QATestLab
Related Posts: