Top 8 Questions for Mobile Testing Interview
Top 8 Questions for Mobile Testing Interview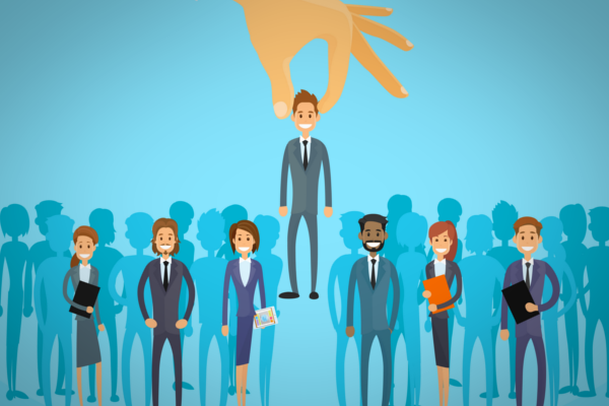 Software testing is a rather specific kind of activity, containing interrelated and complementary processes. Usually, the test procedure presupposes checking of various software products.
Mobile checking – a special line of work which requires the awareness of a certain terminology and theoretical knowledge, skills, and experience. That is why software testing company hires the future employees in a very responsible manner.
What Are Favorite Questions During Mobile Testing Interview?
How forward compatibility testing may be executed? The answer: with the help of the last versions of the mobile applications.
What are the latest versions of iOS and Android OS? The answer: iOS 10/Android 6.0 Marshmallow.
What mobile automation testing tools do you know? The answer: Robotium, Ranorex, Appium, Silk Mobile, and many-many others.
What kind of bug-tracking systems may be utilized for mobile testing? The answer: Jira, Bugzilla, Mantis. The same ones as for any other kind of checking.
What does the WAP abbreviation mean? The answer: Wireless Application Protocol, applied in the Internet applications.
How many types of mobile apps do you know? The answer: these are three of them: native apps, web apps, and hybrid apps.
How will you test the screen sizes of devices? The answer: via emulator.
Is there any difference between mobile application testing and mobile device testing? The answer: yes, the aim of the first one is to test an application on the mobile device and the second one means checking of the device itself.
Learn more from QATestLab
Related Posts:
Article "tagged" as:
Categories: