Automate or not Automate – That Is the Question!
Automate or not Automate – That Is the Question!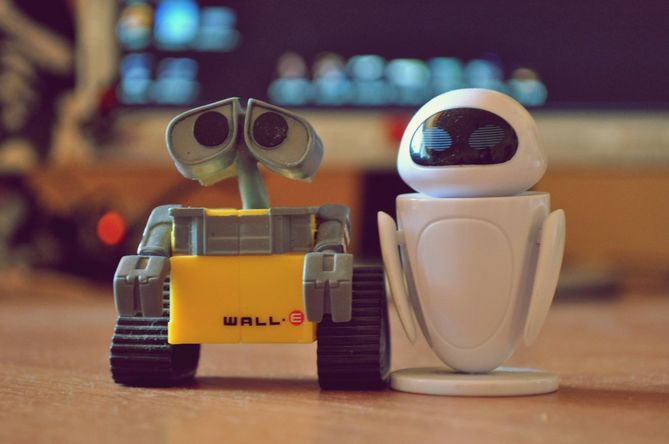 Browsing the popular software testing blogs and forums, one may notice that automation is one of the next years' trends in IT field. However, it is a point at issue when it comes to practice.
It is a well-known fact that manual testing is the best way to check all functionality but it takes much time. Since modern IT environment tends have become more agile, professionals try to save time and money and rely on automation.
There is another question: how to save time/money but not to lose in quality? QA engineers should consider all the pros and cons, estimate positive and negative impacts of automating certain tests on the project as a whole.
What may be automated?
A huge amount of data (e.g., long forms).
Something that needs a long time to execute.
When a new build or version of the system is released (applying during smoke, sanity or regression testing).
Performance tests (during load testing or stress control).
When capturing screenshots in order to prove the correct reaction of the application.
Data-driven tests, and so on.
One should admit that automation does not only apply for tests. Some specific test procedures and tasks (for instance, test data creation) may be also automated, and it is not obligatory to perform them manually.
In any software testing company, the process of implementing automation differs. It depends on various factors, such as testing strategy, type of selected methodology, and many others.
Learn more from QATestLab
Related Posts:
Article "tagged" as:
Categories: