Acceptance Criteria vs Acceptance Test
Acceptance Criteria vs Acceptance Test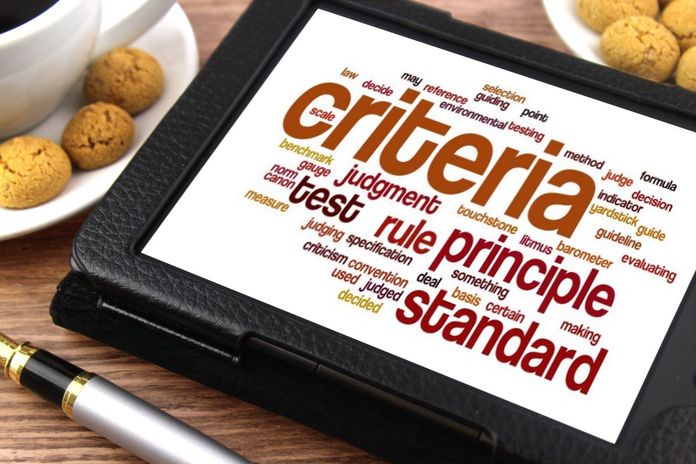 The beginners who have small experience in the field of software testing may think that acceptance criteria and tests are the same notions. But some specialists take part in agile development, for example BDD, use two these notions as the substitution for one another.
But in order to effectively conduct web testing or mobile testing, the specialists should fully and clearly comprehend all notions and terms used in the field of software testing. Now it is time to find out the difference between acceptance criteria and tests.
Acceptance criteria vs acceptance tests
Acceptance criteria describe certain conditions that should be fulfilled as only in such a case the stories can be accepted. According to Mike Cohn, the expert of Scrum development, they are the 'conditions of satisfaction'.
Acceptance tests are the scenarios that are based on the acceptance criteria.
Criterion is wider notion as it may include several acceptance tests.
Acceptance criteria show what it is necessary to do and tests explain how this can be performed. They ensure the team to clearly realize the scope of what that should be done.
Acceptance tests are created in the gherkin language while it is better to specify criteria in a form of separate points/conditions.
Usually, product owner or business analyst form acceptance criteria. They should be agreed by all stakeholders of the project before the actual development. Acceptance tests can be written before or during the dev and testing procedure.
Learn more from QATestLab
Related Posts:
Article "tagged" as:
Categories: