Basics of Software Testing Policy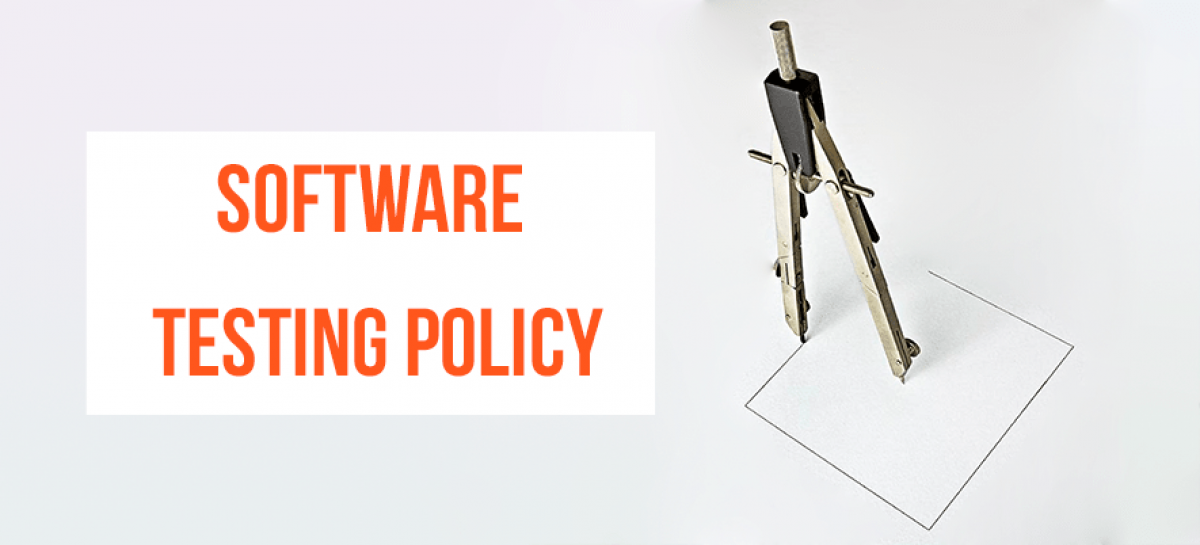 This item is very important to check whether you can independently set up testing teams. Many organizations still suppose that software testing is subsidiary. In this case a good testing manager should demonstrate the significance of software testing.
Bringing in the attitude of testing in organizations which never had a formal testing team is an enormous challenge. It is so because we speak now not about bringing in a new process but about changing the mentality.
There are significant steps used to determine common testing policy. But it can vary depending on your company peculiarity.
Software Testing Basics
Definition
The first and the main step any company should do is to determine single unique definition for software testing within the company. It should be done in such a way that everyone understands it and has the same comprehension of it.
Achieving
How are we going to reach this goal? Is there going to be a testing committee, will there be imperative test plans which need to be performed, and so on?
Estimation
After testing is performed in a project how do we estimate it? It is important to let everyone know how testing has added value to the project.
Standards
Conclusively, what are the standards we want to reach by software testing? For example, we can say that more than 30 defects per KLOC will be considered below standard and code review should be done for it.
You should understand that this methodology is from a common viewpoint. Note that you should cover the steps in broader aspects.
Related Posts:
Article "tagged" as:
Categories: