How to Become a Professional Software Tester?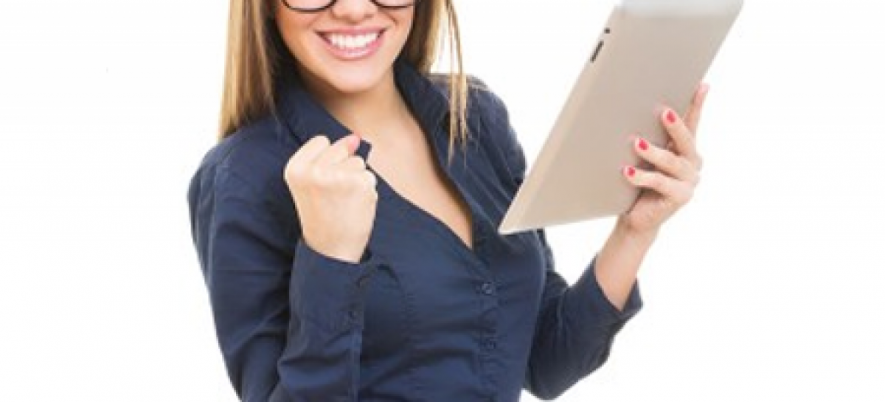 Software tester is a unique profession. Few if any educational establishments teach how to be a professional software tester nowadays. To gain knowledge necessary for executing web site testing, desktop testing or mobile testing one can only from special literature, seminars and courses held by a software testing company.
A beginner tester faces many difficulties due to lack of experience and theoretical knowledge. Junior testers ask the developers what to test, ask colleagues if an issue they have found is a bug, whether to document found problem as a defect or as enhancement request and so on.
Listening to many various advisers beginner testers perform software testing poorly as a rule. They omit serious software bugs and incorrectly document found defects.
To Become Experts in Software Testing Junior Testers Must:
learn various methods and aspects of software testing as it is impossible to perform any type of software testing without necessary knowledge;
start taking responsibility for their work;
constantly improve their professional skills and knowledge as software is rapidly evolving nowadays, technologies that are used today may become out of date very soon.
Without mentioned above activities one will be unable to become a professional software tester.
Related Posts:
Article "tagged" as:
Categories: