What Causes Bugs in a Mobile Software?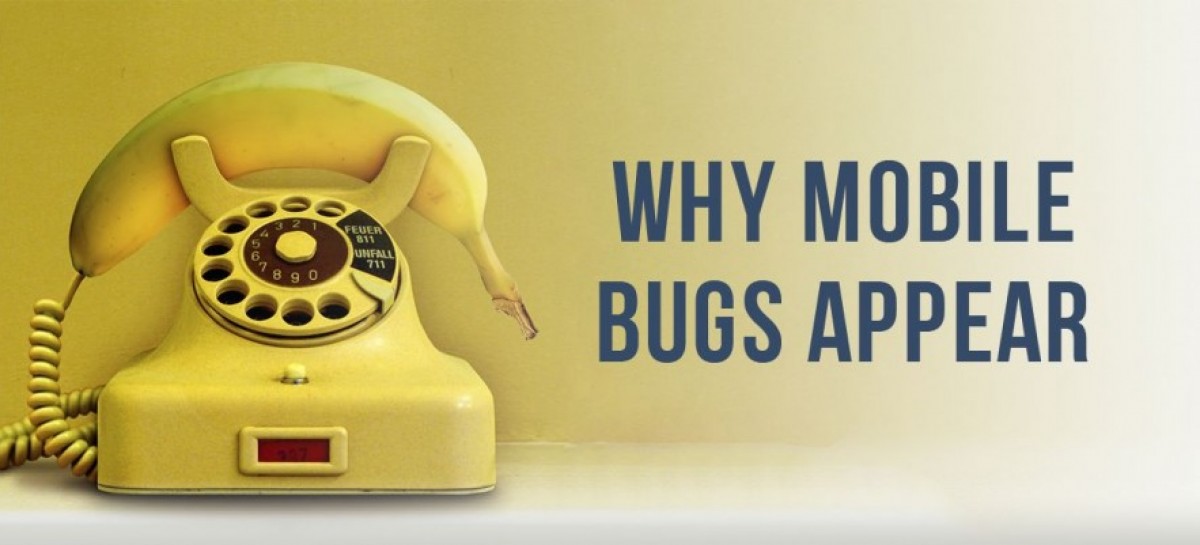 It is of common knowledge that one should check behavior of a software product under complicated conditions performing web site testing, desktop testing or mobile application testing.
A software testing company recommends to execute various kinds of load testing and performance testing of a mobile software.
It is Good to Test a Mobile Application Under Such Conditions:
When the device is playing audio files.
When you inputing something with gestures while rotating or shaking the mobile device or when the device is performing some tasks.
When the mobile device is overheated.
When the battery is low.
When the device is charging.
When a lot of other programs are operating and are in the background.
When memory storage of the mobile device is filled in with various files.
When the device is using slow cellular connection, for example, EDGE that is much slower than WiFi.
When the cellular or WiFi signals are weak.
Utilize cellular network in various times of the day, and in times when a lot people use the network and it is overloaded.
It is wise to perform mobile testing not only in each condition separately, but in their various combinations as well. Finding out what conditions and their combinations cause problems helps to improve the software product and make it successful in production.
Related Posts:
Article "tagged" as:
Categories: