Alpha Testing vs Beta Testing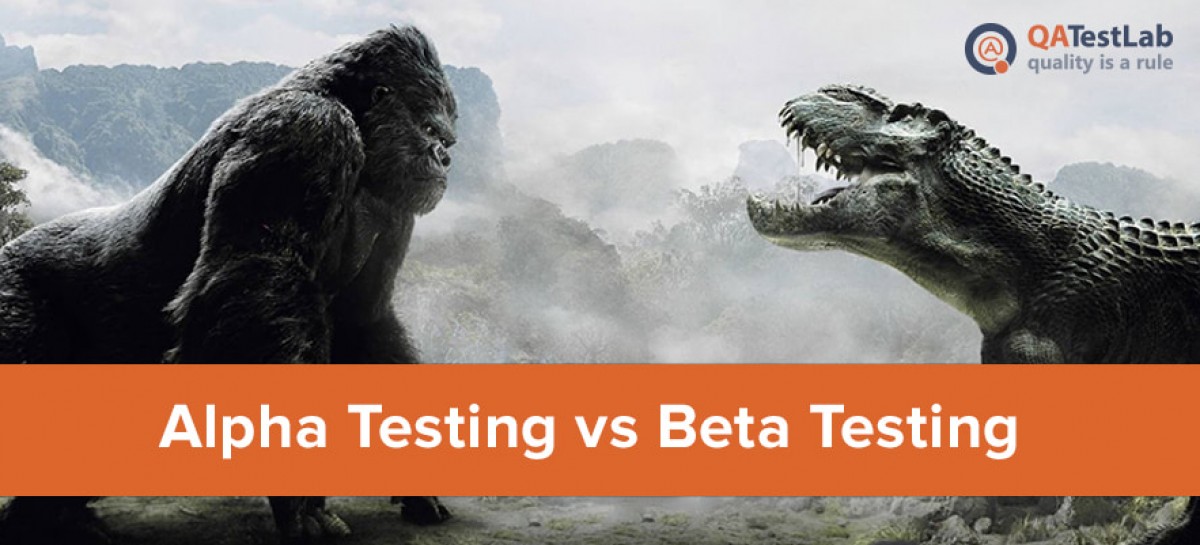 Alpha checking is a kind of acceptance testing that is executed in order to define all possible bugs and failures of the product before its release to the end users. This type of software testing includes the techniques of both black and white box testing to imitate the user's behavior. The testers perform alpha checking under the specified conditions.
Beta testing is conducted by the real users, not by the specialists of software testing company. It is kind of external acceptance checking. The particular number of users utilizes the beta version of the product and share their observations and attitudes. They leave their feedback concerning the product UI, functionality, usability and other aspects.
How Does Alpha Testing Differ from Beta Testing?
Alpha testing includes white and black box methods, while beta checking – only black box testing.
Beta testing includes reliability and security testing, while alpha testing does not.
The issues detected during alpha testing can be immediately passed to the developer for removing. After beta testing, the discovered bugs can be fixed only in next versions of the product.
Alpha tests help to ensure that the product quality is enough for further beta testing which in its turn checks whether the product is ready for presenting to the real time users.
The execution of beta testing takes only several weeks, while alpha testing requires rather long execution cycle.
Alpha testing is conducted at the developer's side, while beta checking – at the client location.
Beta tests are run by the end users who have no deal with software development and testing, while alpha ones – by the qualified professionals.
Related Posts:
Article "tagged" as:
Categories: