How Role of Software Usability Changed
How Role of Software Usability Changed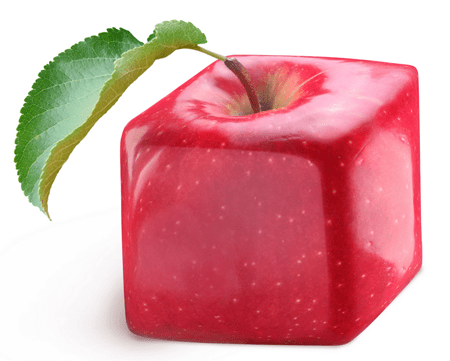 Technologies and approaches to solving problems even statements of problems change with time. Software development and web site testing, desktop testing, mobile testing are among most rapidly evolving fields of activity.
In such spheres of action things that were good and efficient yesterday are not acceptable any more today. A good example of this tendency can be mobile application testing, desktop testing or web site testing.
Experienced testers remember that some time ago software errors were prioritized differently.
Previously Software Bugs Were Mostly Prioritized in Such a Manner:
Technical defects causing crashes, freezing up of the software product, loss of data, wrong processing of data got high priority. They were corrected as soon as possible, as they prevented the application from proper functioning.
Usability defects that made users feel upset and caused difficulties in understanding how to work with the software got low priority. Their fixing was often postponed or ignored due to time and resources limitations.
Nowadays on account of tough competition between software producers, opinion of users became more important than technical issues. Software producers now realize that it is for users to decide if the application is good enough for work or not.
That is why today a software testing company recommends developers to pay much attention to usability issues and never ignore or postpone fixing of usability defects.
Learn more from QATestLab
Related Posts: