How Become Tester Working in Other Field?
How Become Tester Working in Other Field?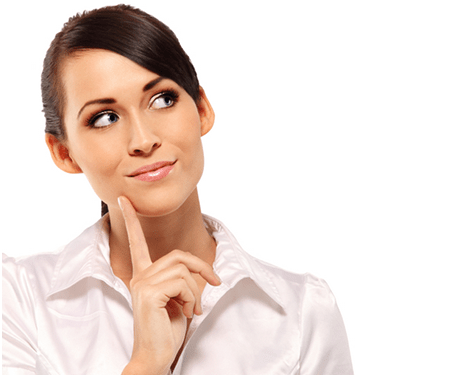 Sometimes a person may get disappointed with his/her current career. In this case one should make changes to feel in one's element again.
Choosing a new field for building a career can become quite a challenge. No one wants to make the same mistake twice. In this instance one should take time to think everything over properly and review all the attractive vacancies available at the labor market.
If one chooses a career of a tester in a software testing company, he or she should take pains to become successful. The majority believe it's hard to switch to such occupations as mobile testing, desktop testing or web site testing without any previous experience in those fields. Nevertheless, there is nothing impossible if one shows persistence and personal will.
There are several helpful tips for people, who have faced such a dilemma.
Tips on Changing One's Occupation:
Take advantage of skills and knowledge of the previous profession. Any work experience is valuable and can be helpful in cracking an interview.
Practice self-learning. Gain some information about testing fundamentals and the software testing company you are going to apply. It would be great if you manage to get basic knowledge about various testing types, for example, automated testing, manual testing, semiautomated testing. Let the potential employers see your wiliness to work and quick learning skills.
Try to make a good impression and present yourself the best you can, inform the potential employer about your strong points.
Be cheerful and optimistic. It will help to reduce stress and make the whole process of profession change a lot easier.
Learn more from QATestLab
Related Posts:
Article "tagged" as:
Categories: