How to Allocate Resources to Software Testing?
How to Allocate Resources to Software Testing?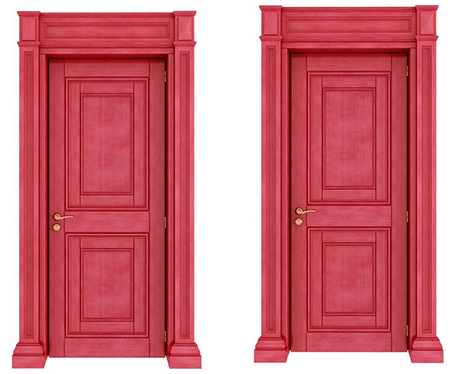 In spite of considerable expenditures, time and efforts required on delivering a software product, many applications are of low quality, some fail in production, some turn out to be economically irrational.
These deplorable consequences frequently happen because of saving time and money to the disadvantage of web site testing, desktop testing and mobile application testing.
There are managers, who underestimate significance of thorough manual and automated testing. They try to speed up the application release and this way get promoted or earn gratitude of the customers.
Common Wrong Approaches to Estimation of Software Testing Are:
deliberately setting unrealistic time and budget constraints on functional, localization, security testing and so on; in this case the system cannot be of high quality as it will not be properly verified, and will likely contain serious defects that will be discovered by the users after release;
calculating of time and resources on software testing basing on time and resources required for developing the application; the calculations will be wrong as one should rely on code complexity, quality of the documents, peculiarities of the software domain and other aspects evaluating time and resources needed on testing activities.
Quality assurance experts recommend taking seriously testing of software products and do not save on it. Otherwise the project can fail or become unprofitable.
Learn more from QATestLab
Related Posts:
Article "tagged" as:
Categories: