Can cyber security culture ensure hacker's wipeout?
Can cyber security culture ensure hacker's wipeout?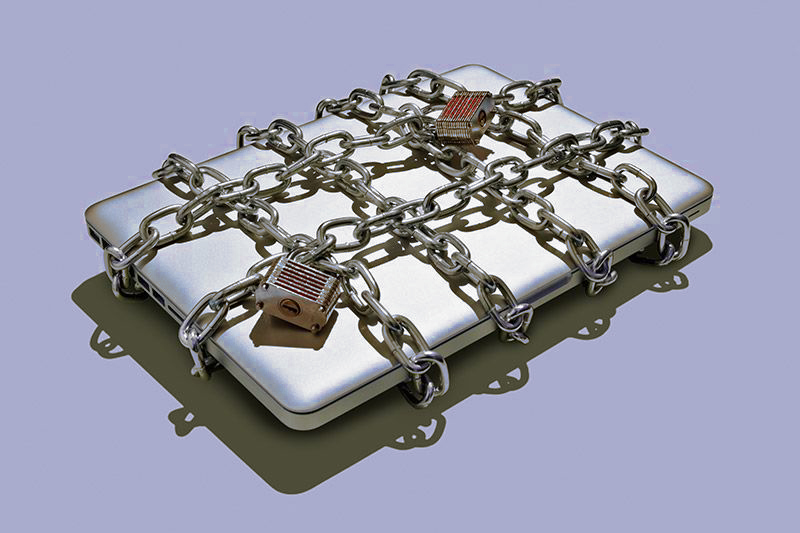 Recent successful cyber attacks force to change the attitude to cyber security culture that is closely connected with the company's culture as well.
Poor corporate culture evokes not only problems in management but also with data protection. Do your employees use personal devices for work? Such misuse of unmanaged devices leads to security breaches. Of course, nobody wants to limit employees' rights and freedoms but such position may affect the company's data and reputation. And to prevent such situation, companies should draw attention to security consciousness of their specialists.
Show the threats
First of all, show your employees potential threats – from awareness of hacker's abilities and most common attempts to break security and get unauthorized access to all corporate data. But one training dedicated to the usage of non-secure network or phishing emails is not enough. Make sure that training courses and seminars have permanent nature as hacking is dynamic.
Make cyber education regular
Do not disregard the quality of training programs – courses that should highlight current hacker techniques. Ensure post-training checkpoints to evaluate the effectiveness of courses and take measures if required. This helps to create "human firewall" and reduce security vulnerabilities.
Implement business risk intelligence
Also, companies implement business risk intelligence (BPI). This practice is designed to prevent cyber attacks and mitigate their consequences on the basis of information provided on the Deep and Dark Web. And such tactic works. But this is only the top of an iceberg.
Beware of cloud
Even the latest security technologies will not ensure full protection if you employees neglect the preventive means for hacker attacks, for example, use of weak passwords or unprotected cloud servers. In such case, this is the waste of investments.
Remember, employees do not take the last line in terms of security. In some cases, they are number one reason for system breaches. Password sharing, unsafe network, suspicious emails – all that cause data leak.
Cyber security culture is crucial for business. So, let us always be secured!
Learn more from QATestLab
Related Posts:
Article "tagged" as:
Categories: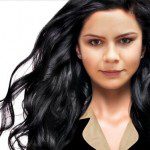 Helen Johnson
has 3-year experince in content managing, skills of copyediting and proofreading of web content and documentation
View More Articles