Mobile presence – whim or demand?
Mobile presence – whim or demand?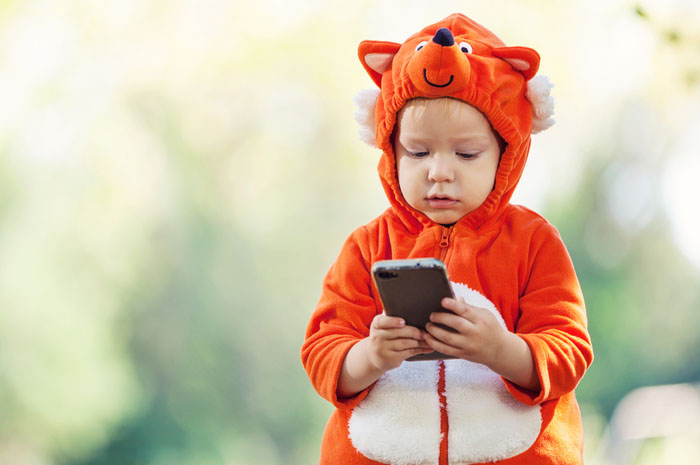 Do you have a mobile version of your website or the application you developed? If not, then it is the right time to create it. Why? Let statistics speak.
The research-based consulting company Gallup said that 52% of smartphone owners check their devices several times an hour. The number is high, isn't it? Beside that, every day an average person spends 174 minutes using mobile devices! And we wonder how fast the time runs:)
According to Statista, the total number of smartphone users will reach 2,87 billion up to 2020. All these trends lead to the growth of mobile software market. The number of non-game application downloads is expected to increase up to 23% in the next five years. In 2020, it will reach $182 billion. So, the shift to mobile is inevitable.
In order to go mobile, you should focus on several aspects: your company / product, mobile users and mobile presence of the brand. We are going to review several practices and techniques to shift successfully to mobile.
Create your mobile website
Do you remember how many smartphone users will appear in 2020? Good, keep that number in mind. Never neglect your mobile visitors because they are in the majority. By developing a mobile website, you will be more accessible for the target market. Flexibility and orientation to your customers ensure the establishment of open and long-term business relationship.
In this case, pay special attention to the functional part of your mobile website. As there is a huge amount of mobile devices with different OS versions, screen resolutions and system capacities, you should take into account these special aspects too. Here RWD (responsive web design) is rather handy because it is easy to implement and maintain.
Despite the usefulness of mobile websites, there is one more option that ensures the visibility of your brand and product. Attention! Meet mobile application! It provides a new level of your users' engagement. Company's own mobile application is a strong campaign for branding.
We can even say that the company's app 'lives' in your customers' devices and this means an easy access to your services. Think about the off-line mode for your application – it is rather convenient functionality for mobile users. The corporate application makes your brand visible and easy-to-recognize.
Improve your customer's experience
By providing 27/7 support, your customers feel that you really care about them. This means a lot. Ensure your target market that you are focused not just on boosting your profit but on providing useful and handy solutions / services to everyone who needs this.
Usability is our everything. Mobile users have a small surface to see all the interesting and useful content of your website. So, select only the core info and present it in a proper way. Avoid too much text or pictures. Your aim is to grasp the visitor by catching and memorable content. You can use A/B testing to reach this goal.
2017 requires the shift to mobile. Plan your strategy and campaigns in order not to lose your customers and brand visibility. Let's be mobile!
Learn more from QATestLab
Related Posts:
Article "tagged" as:
Categories: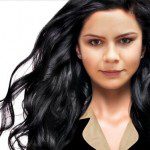 Helen Johnson
has 3-year experince in content managing, skills of copyediting and proofreading of web content and documentation
View More Articles