Why users say 'adios' to your financial applications?
Why users say 'adios' to your financial applications?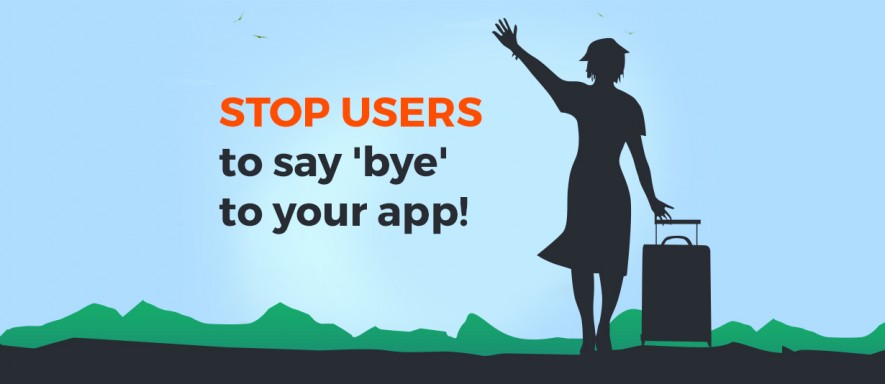 The research conducted by QualiTest Group, an independent software testing company, said that only one in ten users of financial or banking application will not stop using it in case of any detected bug or issue. And usually, end users do not take into account the severity of found error. Will your banking solution withstand such demanding users?
The digitalization transformation influences almost every business industry including banking and finances. Getting investments from banks and other financial institutions, the financial technology organizations also known as Fintechs started to develop solutions that will be easy and convenient for users. The main aspects of banking software development are security, performance and functionality.
According to Research and Market, the largest market research store, by 2019 the global Financial Services Application Market will reach $103,66 billion with CAGR (Compound Annual Growth Rate) of 9,1% for the period 2014-2019. But still, high investments in and spendings for software development and maintenance procedures cannot fully protect a ready product from market failure caused by security or performance issues.
The data provided by QualiTest Group show that after finding a bug, 62% of users will consider the financial application less secure. And it will be interesting to know that women (45%) are less forgiving than men (36%). The age of users also plays a certain role. The users between 35-44 years old will likely abandon a buggy financial application in comparison to the users aged 25-34.
Despite very demanding end users, the financial and banking solutions face a number of difficulties connected with their development and launching to the market. The core attributes of every financial and banking application are security and performance.
Security aspects
Nowadays, for banking institutions, it is a must to correspond international security standards including the regulation of cross-border payments, keeping tax evasion, etc. Apart from that, financial and banking solutions are a 'coveted prize' for hackers, the recent attacks tendencies show. To check whether a product is able to withstand different fraudulent activities, penetration tests are executed. Security testing of banking software should be conducted on a regular basis.
Performance and stability
Some users depend on financial application very much and the product crash may even collapse the daily life. Based on the analysis of market and target users, the particular level of system performance is defined and a ready system should obligatory withstand it. The required performance level is determined taking into account connectivity, infrastructure and integration with backend. In order to verify the product performance, load and stress testing are performed.
The quality assessment of financial solutions face a number of pitfalls including:
different types of Internet connections
variety of user scenarios
a wide range of devices
configuration vulnerabilities
short time market
The implementation of test automation can assist in ensuring fast and effective verification of a large number of user scenarios and test cases. It saves time and resources. But test automation is not suitable for every system – some tests cannot be automated.
So, only analyzing market requirements and target users needs, having complex testing conducted, it is possible to develop a competitive financial solution that will be well-protected and will ensure positive user experience.
Learn more from QATestLab
Related Posts:
Article "tagged" as:
Categories: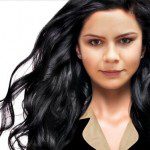 Helen Johnson
has 3-year experince in content managing, skills of copyediting and proofreading of web content and documentation
View More Articles