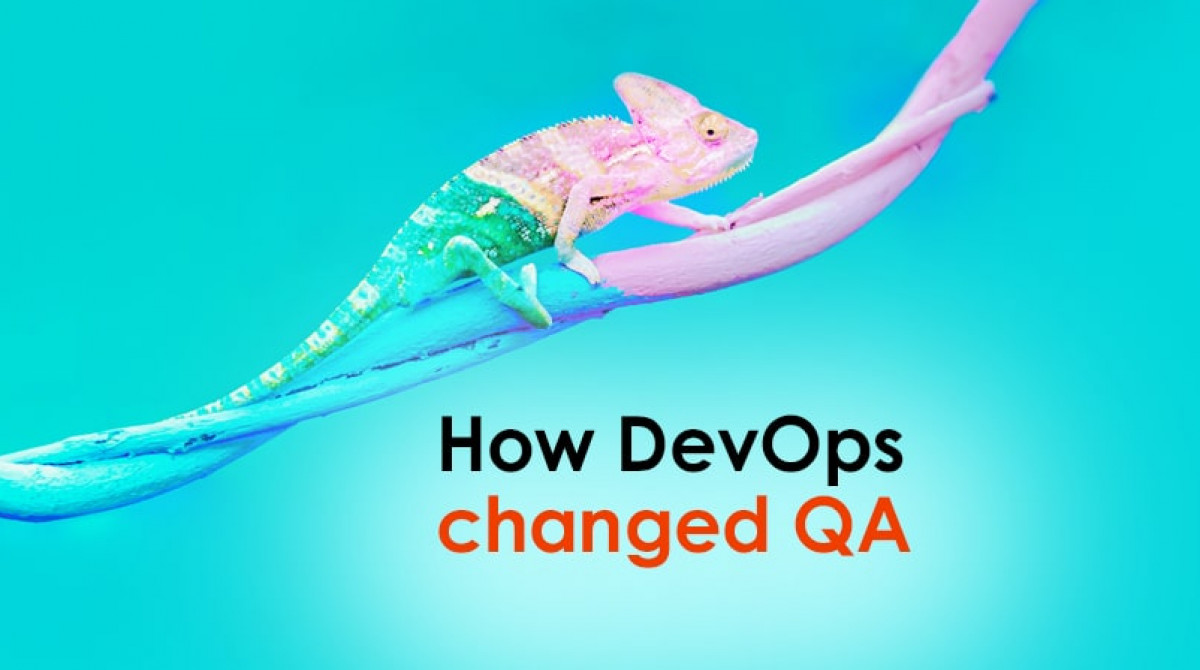 Teams around the globe are always in search of ways to improve productivity and optimize processes. Nowadays, it's DevOps and Agile. They are focusing the team's attention on the ways
Read More
Most Viewed Videos
No posts were found, please select posts for video block.
Gadgets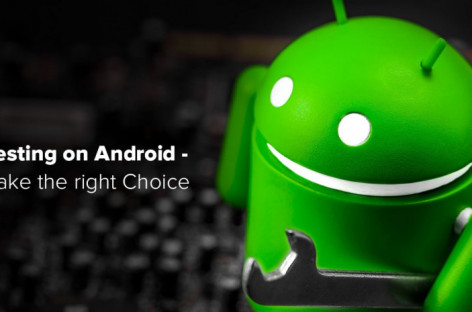 Fights and arguments about operational systems are still on. They look to be infinity but not chill. Android is a pretty strong competitor in this raise to be the best.
Read More
show all gadgets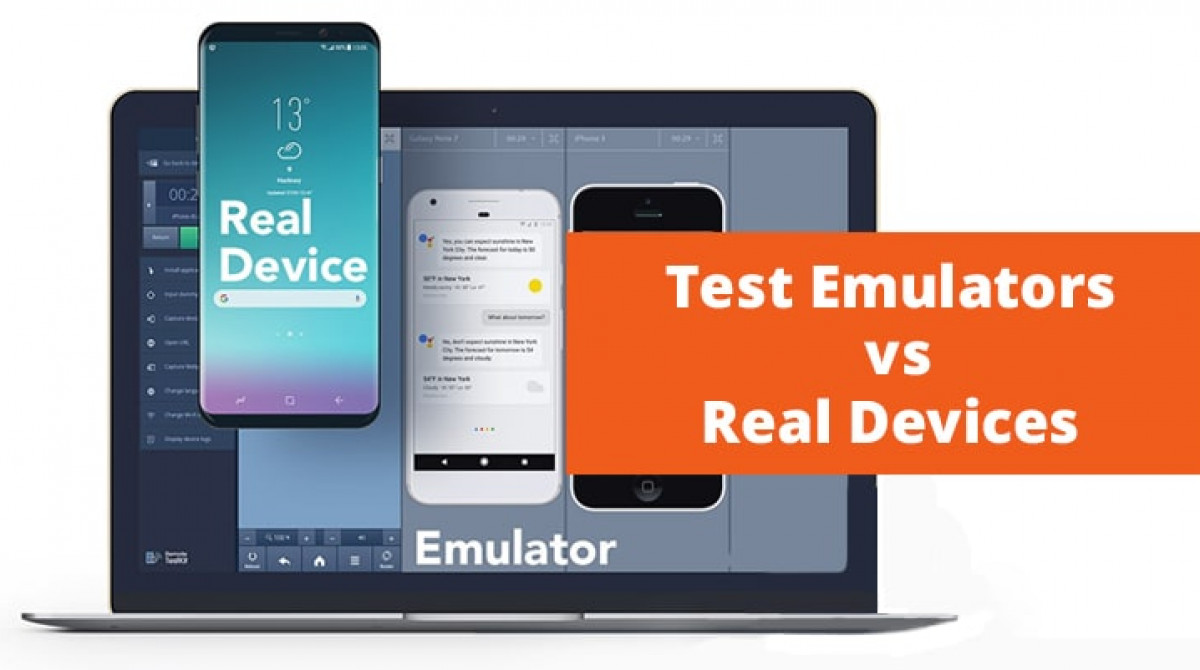 The modern market of devices expands every day, and that is not easy for testers. The extensive number of mobile devices and apps for them trigger issues on their quality.
Read More