Non-Regression testing, what is it?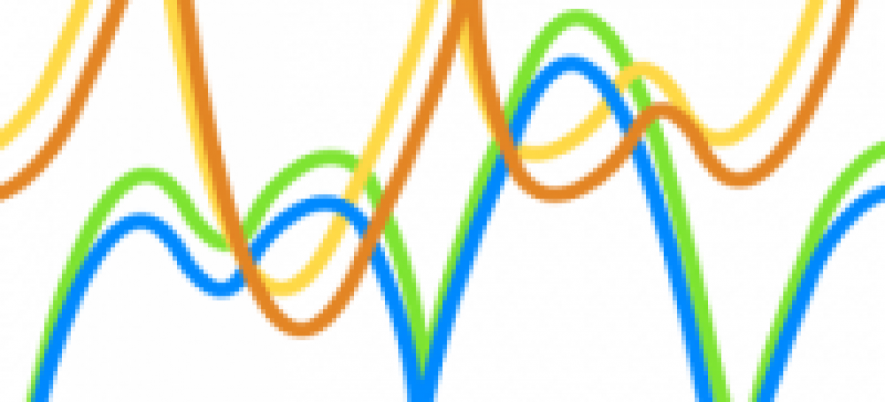 Non-Regression testing (NRT) is an approach of software testing which verifies if the desired previous functionalities of a software application were not compromised after the introduction of new procedures or functional modifications in a new release.
A Non-Regression test can be performed according the following steps:
Define a benchmark software release

Define a set of routines able to stimulate as many functionalities as possible of the software.

Launch these routines on both software (the benchmark and the new release under test) and acquire data which represents their behaviour;

Analyse this data with a post-processing tool, able to provide statistic results;

Report the outcome.
Exploratory testing is performed following similar steps, but it differs from NRT concerning their analysis phase and focus, searching, hence, for different results and conclusions. The NRT aims to check if any undesired behaviour comes out after the last modifications applied to the software. There, the new behaviour of the application is previously known, making possible the identification of an eventual regression (bug). Exploratory testing, on the other hand, seeks to find out how the software actually works, conciliating simultaneous testing and learning, and stimulating testers to create new test cases.
Source: http://www.vietnamesetestingboard.org
Related Posts:
Article "tagged" as:
Categories: