How to Pass the Interview for the Position of a Tester?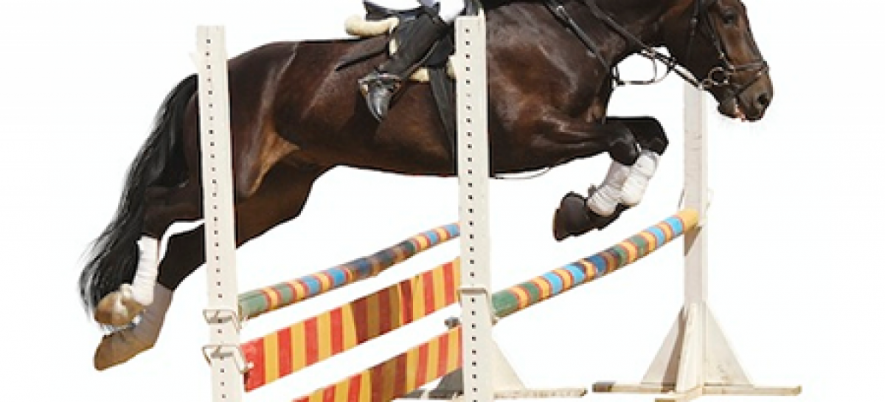 A successful job interview is of great significance for career in software testing as well as in any other field. It's important to make the software testing company you are going to work for believe you are the best candidate available and will add to company's success.
There are several challenges one can face at the interview. Any tester, who wants to get the job, should try to forecast the major probable questions and prepare confident answers. The applicant should present himself or herself in a favorable light in order to be hired.
At the interview one should give clear and informative answers about his or her experience in manual or automated testing experience. The applicant should tell about his or her skills in web site testing, desktop testing, mobile application testing.
When Preparing for an Interview for the Position of a Tester, One Should:
get a good understanding of the most important methods and techniques that are used by the software testing company he or she applied to;
make sure that his or her professional experience matches the requirements of the position available;
give confident answers based on the information provided in the resume;
be friendly and sociable; it will help to make the atmosphere less formal and less tense.
Related Posts:
Article "tagged" as:
Categories: