Sanity Testing vs Regression Testing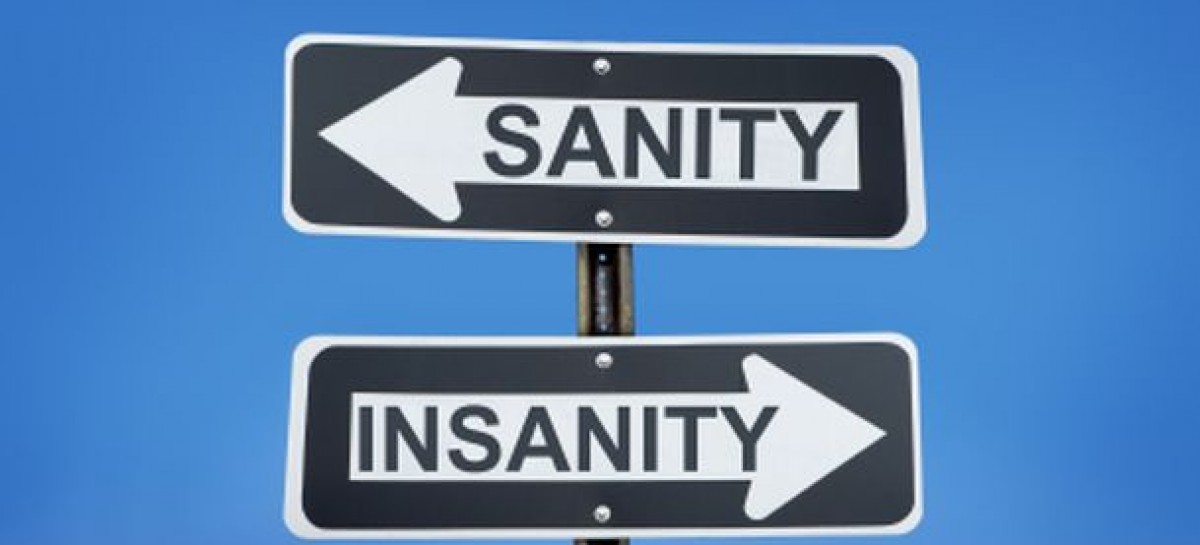 In software testing company, the specialists perform different software testing types. There are some checking types that resemble each other. It is important to distinguish their peculiarities.
It may be difficult to see the deference between system testing and unit testing, GUI testing and usability testing. Sanity and Regression Testing are also among such pairs.
The aim of Sanity and Regression Testing is the same, but these two types of testing have differences in use.
What Are the Differences between Sanity and Regression Testing?
Sanity Testing is a surface-level testing, meaning that a tester checks whether whole functionality of the software works in a proper way. Regression Testing does not imply a surface-level testing.
Sanity Testing is a part of Regression Testing.
Testers carry out Sanity Testing if they have limited time for performing testing. Regression Testing is carried out when there is enough time for it.
Testers perform Sanity Testing manually. Testers can perform Regression Testing manually or with the help of different automated tools.
Sanity Testing does not influence the product cost. Since Regression Testing takes much time and efforts, it increases the product cost.
Non-complete test cases are conducted in the software in the course of Sanity Testing. In the course of Regression Testing complete test cases are conducted in the software.
Testers should not know many details on the software while performing Sanity Testing. Regression Testing is more extended.
Script is used for Regression Testing, but for Sanity Testing it is not.
QATestLab conducts both types of testing. You can find more about services of Regression Testing here.
Related Posts:
Article "tagged" as:
Categories: