Software Testing Battle: Software Houses vs Independent Providers
Software Testing Battle: Software Houses vs Independent Providers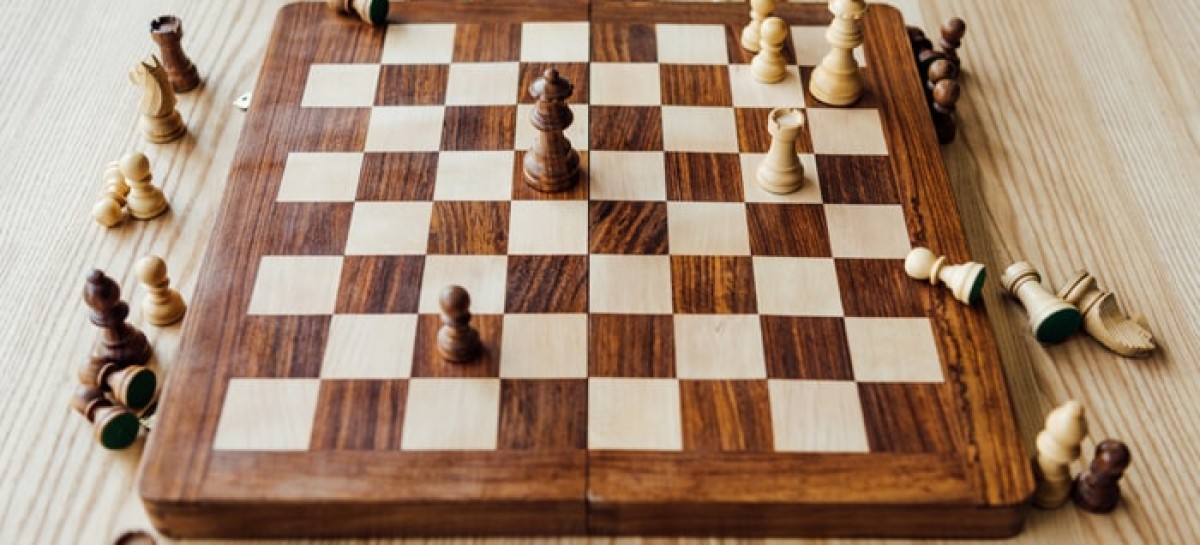 The success of both a product and a company can be ruined by poor services, improper system functionality, low security and unsatisfied users' needs. A common thing for all the mentioned reasons of failure is a poor quality. QA and testing activities are called to check product / service quality and assist in its improvement.
To ensure complex and proper testing, companies can use either the services of independent providers whose main activity is QA and testing, or software houses that are engaged in developing and distributing software products of different types. There are several types of software houses. The giants of software market create COTS (Commercial off-the-shelf) – Microsoft, Oracle Corporation, Adobe Systems, etc. Companies such as Panorama, Siebel Systems, and others produce Commercial off-the-shelf software. The area of SaaS (Software as a Service) is represented by Facebook, LinkedIn, etc. The area is included in cloud computing. Also, there are companies that create software components – Dundas Data Visualization, Developer Express. The mentioned companies are the giants of software market.
But, in general, software houses can be divided into 1) project-oriented companies, 2) product-oriented ones, 3) IT service providers. The companies of all three groups are constantly looking for new projects / products / clients. They are not focused on a particular thing – boosting of their profit. Software houses provide the services of both software development, and its quality verification.
In comparison to software houses, independent providers are focused only on testing and QA services. Their main goal is to check whether a ready product meets specified requirements and international standards, corresponds to the market needs and justifies end users' expectations. Due to their field-specific activity, independent testing providers are called 'pure players'. So the question is who can ensure the best software quality – software houses or independent testing providers? Or both of them? Who has never tasted bitter, knows not what is sweet.
Software houses are focused on custom software development as it is their main source of income. Their QA department is aimed to detect issues and mistakes in the work of their colleagues. This can cause a conflict of objectives. Besides, a customer should pay for a double work – code writing and its fixing after quality verification. Of course, to write a bug-free code from the first time is impossible. But still, are you sure that software houses will provide a proper and complex testing? Mind that QA and testing services are not their core activity. Also, software houses are more oriented on the growth and development of programmers' skills and knowledge. They invest in developers education and training. In the majority of cases, testers are left aside.
The main activity of independent testing providers is QA and software quality verification. Their profit depends on "a number of detected bugs". The majority of companies have a rich testing infrastructure including testing tools, mobile devices, machines with different hardware and software configurations. To provide services of a high quality, they should have all up-to-date technologies that meet market requirements. Apart from that, independent providers always promote the development of their testers' skills.
Being in one building, the team of developers and tester can easily solve any misunderstandings connected with technical aspects. But at the same time, close cooperation between testers and developers may affect the objectiveness of quality verification, thus, missing of severe bugs.
In case of independent testing, the collaboration between a customer and a vendor will likely be remote. Some customers find the work with a QA vendor from another continent and time zone rather difficult because of the absence of constant and proper communication, totally different working hours, differences in mentality and culture. But a lot of practices and recommendations on avoiding these aspects are available. Moreover, you can even turn the disadvantages of remote collaboration into benefits, e.g., non-stop activities, access to a new pool of specialists, etc.
Why do our customers choose independent testing?
Usually, our customers use the services of independent testing to have a proper functioning and high-quality of ready software product confirmed before its release to market. They have own in-house QA teams (about 30%) but want to get unbiased quality verification from the perspective of end users.
Also, customers ask for independent testing when no QA activities have been conducted before. Hiring own testing team for a short-term project makes no sense. Following a cost-wise approach, customers use the services of independent providers. Beside that, user testing or exploratory one will not detect complex, action-triggered bugs.
The main reason to outsource testing is cost reduction. Firstly, prices are rather low. Secondly, independent providers have the majority of testing means available. Thirdly, they have own internal management team.
Many our customers continue the collaboration after a successful realization of testing projects. Practice shows that the collaboration with an independent QA team you have already worked with before will help to save 20% of your budget.
But in order to make a right choice between software house and independent testing provider, you should analyze product needs, available time and budget, system specifics and peculiarities of development procedure.
Make a proper choice and release to the market only top-quality products!
Related Posts:
Article "tagged" as:
Categories: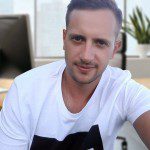 Mikhail Grechukha
has 3-year experience in QA, manages 20+ projects, leads 2 teams of more than 26 members, has experience in management game and mobile testing projects, experience in such industries as Business Solutions, Healthcare, Media and Entertainment, Training and Education, Travel and Accommodation
View More Articles