Independent testing: how to ensure a quick project start?
Independent testing: how to ensure a quick project start?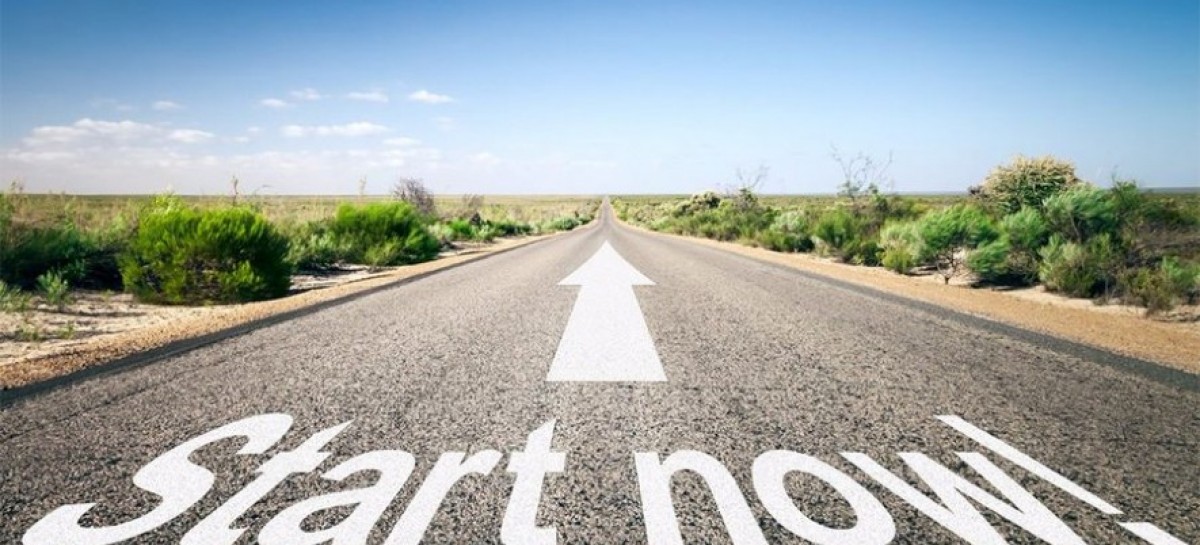 In current market conditions, a quick project start plays a critical role in ensuring a product success. But, unfortunately, to start a project means to face difficulties, especially when you cooperate with a remote QA team. But how to ensure a quick and proper start of independent testing? Is it possible?
The answer is "yes". A quick start of a project is possible, and I will tell you all hows and whys.
The basis for strong collaboration is an understanding of necessity for independent testing. To know the reasons for independent testing, watch our webinar. If you are not sure whether a project needs a dedicated QA team, then the cooperation will not be proper. The reasons to hire a dedicated team are the exceeded time frames, absence of internal QA team, several development processes, and no / low competence of internal QA team. The procedure of search for a vendor and further collaboration consists of several steps.
Workflow planning
Before looking for a vendor, you should specify your requirements. That means to plan the future activities and to define the testing needs. You should identify development methodology, main stages of the procedure, project budget, expected size of the project team, available resources, business and functional goals, available time frames, business model, size of QA team, scope of work, and required testing type. After specifying the mentioned aspects, you will know what vendor you require.
Vendor searching
A number of independent testing providers available in the market is rather high. But sometimes the quality of provided services is rather doubtful. To avoid money and time losses, you can select a testing vendor based on the recommendations from the people you trust. Or you can use rate lists of testing providers prepared by authoritative resources, for example, Clutch ratings.
Freelance marketplace such as Upwork can help you too. Use the Internet to search for more testing providers and verify their reputation and read their customers feedback. Check whether the services cost fits your budget. Check whether companies have experience in testing solutions for your industry. That can be online store, game, banking applications, web portal and so on. Mind the vendor's location and time zone to settle productive workflow. Shortlist several vendors to have opportunity to select the most suitable one.
Vendor selection
To verify the competence of potential vendors, you can prepare a test assignment with a time limit, e.g., to test a module / unit of your software. When independent providers have done the tasks, you compare the results paying attention to the following aspects: quality of bug reports, number of asked questions, quality of communication, and prepared recommendations on improvement.
Based on the results and your personal impressions, you make a decision what provider to choose. But remember that you should select the vendor within two weeks maximum to have time for preparatory activities.
Vendor informing
To ensure a smooth workflow, you should provide a dedicated QA team with all available documentation: specifications, requirements, analysis of the market and target users, release notes and updates, test cases, test plan, bug reports if available, access to bug tracking system, for example, Jira, Redmine, task management systems, and messengers. Prepare a list of devices, OS, browsers, and hardware configurations that testing should cover.
Define a contact person responsible for coordinating the work with a remote team. The person should know well the product and stages of workflow to be able to answer testers' questions.
Specifics of cooperation
A technical specialist, developer, Project Manager, and QA Team Lead should be introduced to each other and share their contacts. If a customer wants, he or she can communicate with each QA team member if the team is not large. But generally, QA Team Lead is a contact person from the vendor's side.
From the very beginning of a project, a general meeting of all project team members should be holden to discuss all process, define priorities of testing, expected results, define areas of responsibility, assign tasks, specify the procedure of bug fixing and regression, set daily processes and requirement to them, specify what should be prepared for meeting and in what form.
A quick and sufficient start of cooperation with dedicated QA team is possible. Follow the recommendations, and you will ensure a productive collaboration.
Related Posts:
Article "tagged" as:
Categories: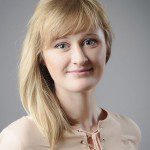 Ivanna Kyryk
has 5 years experience in management, experience in testing, marketing, sales, business development, manages 15+ active projects, leads team of more than 20 members.
View More Articles