Testing Delay – Headache of Test Managers
Testing Delay – Headache of Test Managers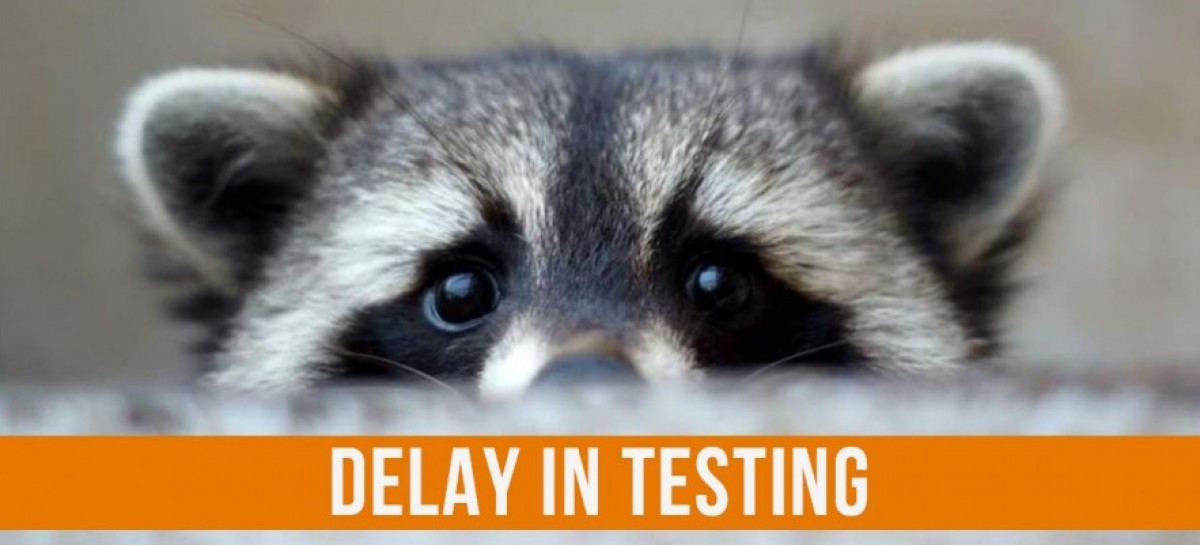 When the testing and development are clearly laid out and executed strictly according to plan and schedule, then the product is released in time and with appropriate level of quality. What do the test managers to achieve such results?
Software testing is usually very critical part of software development. A lot of software testers feel the load of the disquiet and irritability of test managers, who anticipate testing activity to reflect it, and often express suddenness to find that testing is not in order.
Why, when even small latency can have severe influence on the project timeline? Because while test execution is given high priority, providing the things needed to do it is not. Not having those things at the right times, delays the beginning of test execution; makes test execution take longer; and makes testing less effective and dependable by requiring more assumptions to be made.
Good test managers try to accentuate the advantages of early participation and working at the same time with development, so that test execution can start immediately and be done rationally whenever work products are released.
To our regret those concepts are still not well understood – or are not taken seriously – by other leaders, whose concern with project timescales tends to make them concentrate on removing any potential cause of delay to development, forcing more of the software testing work to take place later, actually causing worse delays.
Related Posts:
Article "tagged" as:
Categories: