PM, POM, Project Manager, QA Lead, Team Lead: Who are all these people?
PM, POM, Project Manager, QA Lead, Team Lead: Who are all these people?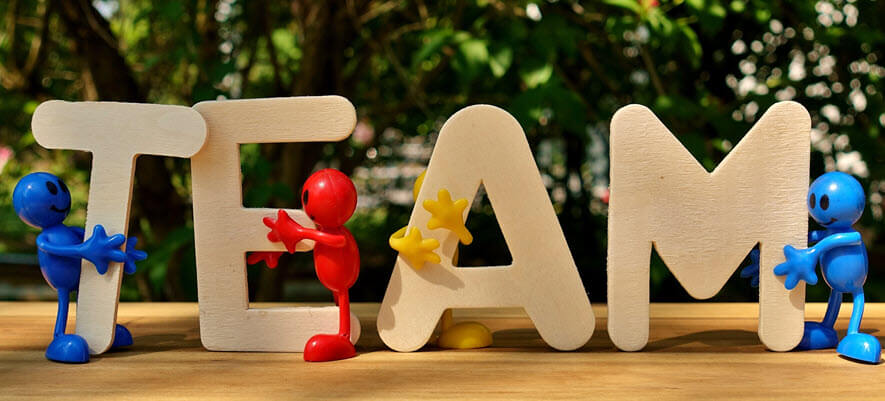 IT is one of the most dynamically developing and promising sector. There is a wide spectrum of IT jobs on the market, and very often representatives of the same profession can take different positions in IT companies.
Today we will take a closer look at the positions IT-specialists usually have.
Work on complex IT projects is never done alone. There is always a team of specialists, and each of them is carrying out an important part of work. Our company, in turn, has also a certain matrix of positions. Let's try to figure them out.
Project Manager
Project Manager (PM) is a specialist whose main task is to manage the overall project. He takes over tasks like designing and prioritizing, scheduling tasks, monitoring, leading communication, as well as prompting problem-solving processes.
Project management is not a technical position, but the majority of PMs in IT are developers and testers. What is more interesting, according to the statistics of the DOU, the average Ukrainian PM is 28 years old.
Program Manager
Program Manager is a manager who coordinates a number of interconnected projects (programs). He is responsible for the strategic initiatives of the company.
The key responsibilities of the program manager are comprised of the administration of a portfolio of company projects in a certain area of ​​corporate interests. What is more, PM is responsible for coordinating managers and implementing projects of a particular program. He develops and makes decisions on projects when this decision cannot be made by a single project manager. Plus, he creates an environment for efficient processes and communications, financial and resource management.
POM
Program operations manager (POM) is a person who provides a favorable climate in the team and the high quality of the services provided by a company. He is responsible for developing the professional capacity of QA specialists.
POM has emotional intelligence, a high level of English and, of course, the ability to work in multitasking mode.
His duties are coordinating, monitoring the load and quality of work performed, developing the team, drawing up development plans, developing hard and soft skills, resolving contentious issues on projects and within the program, developing a testing plan and controlling the testing process.
Team Lead
Team Lead is a specialist who manages the development of his team, takes part in work on the project architecture, makes code reviews, and also  conduct some particularly complex tasks on the project.
Team Lead is somewhere in between a project manager and a qualified developer.
The duties of the team leader include management, distribution, and delegation of tasks, all kinds of evaluations and scheduling, monitoring the status of the project, as well as taking part in meetings, communication with customers, developers, architects, testers, managers.
Team Lead must take care of his team so that everyone feels comfortable in the working environment and is well motivated. In addition, he also contributes to the professional and career growth for his guys. He regularly holds discussions on personal development and helps to reach their professional goals.
A typical working day of a team lead includes the following tasks: consideration of new tasks and their distribution, a stand-up with a team, meetings, programming, architectural issues, code review.
QA Lead
QA Lead is responsible for the project quality and the people who work under his leadership. His responsibilities include determining project quality indicators, drawing up test plans, and distributing tasks among team members.
In the IT sector, such a diversity of positions is due to the fact that caring for an employee is the primary task of any company. Therefore, the main priority in any position is care friendliness, efficiency, a positive attitude, and constant development.
Learn more from QATestLab
Related Posts:
Article "tagged" as:
Categories: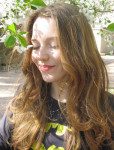 Margot Harris
has more than 2-year experience in blogging and copywriting, copyediting and proofreading of web content.
View More Articles